---
Do You Love Helping
Others Look Their Best?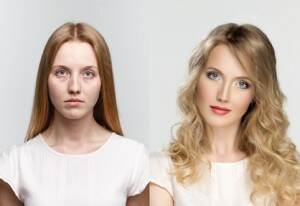 Become a Color and Image Consultant
You are in the right place if you:
Want to help women and men improve their personal and professional appearance
Are looking for a career that is rewarding and has great earning potential
Desire to have a business that works with your schedule
Want to become certified as a Color and Image consultant
Are seeking to offer services such as color analysis, silhouette analysis, personal and professional style consultations, closet audits, personal shopping, and individualized makeup application, image updates and more
Would like to provide custom color palettes, personalized makeup and style portfolios for your clients
Want to work one-on-one with clients, hold small classes or workshops
If this sounds like you, you'll want to attend this training course
The training is being taught by a 30 year veteran in the Color and Image consulting industry. Online and in-person training available.
This Color and Image Consultant Certification Course is filled to the brim with in-depth training on everything you need to learn to have a very successful Color and Image Consulting Business.
Begin your new career as a Color and Image Consultant today!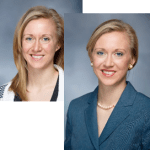 Get started in your new career as a Certified Color and Image Consultant.  Help people look their best with the right  colors, styles and makeup.
This is your chance to have a career doing something you truly love.  Fill out the form below for an information packet on the cost and everything that is included in this certification course.